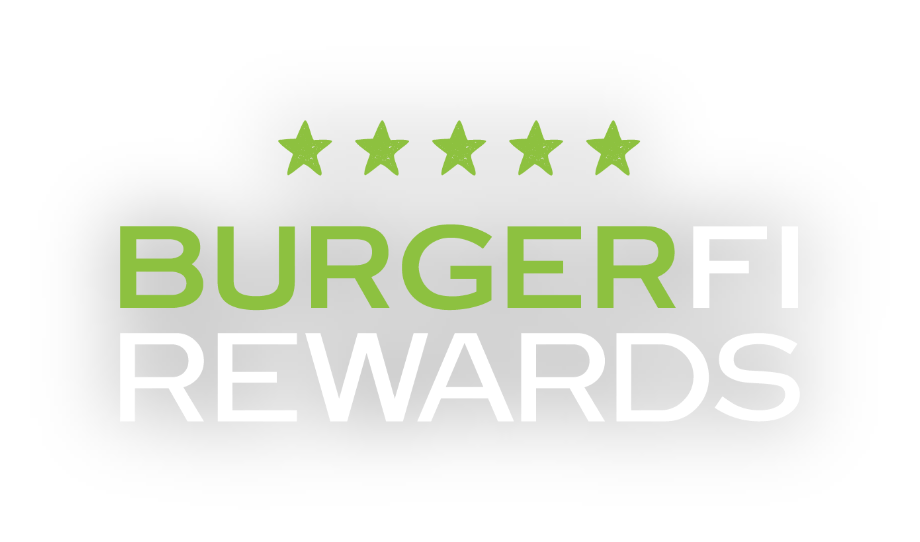 The BurgerFi App makes it faster and more convenient to purchase your favorite BurgerFi meals with just a simple swipe and click. Plus, you can earn points for every dollar spent. Redeem those points for exclusive promotions only available through the BurgerFi App!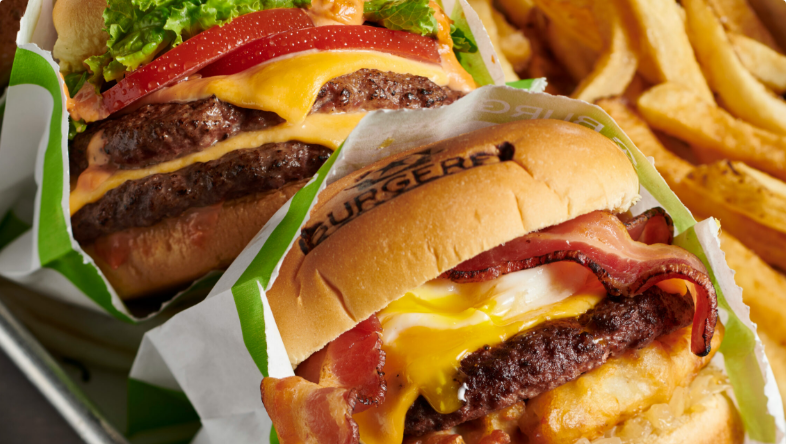 Earn $10 For Every $100 You Spend
Earn when you eat and treat yourself to additional savings.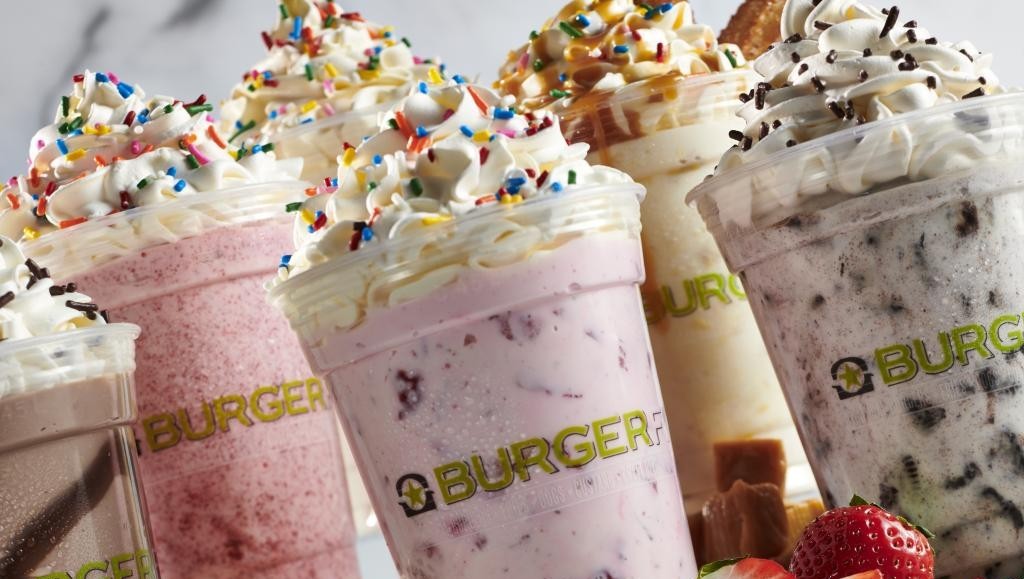 Shake Things Up On Your Birthday
Celebrate your special day with a free Shake from BurgerFi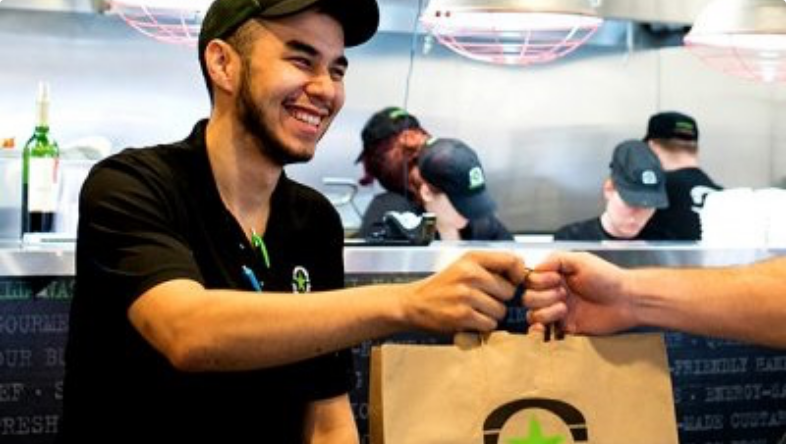 Order Ahead
+ Skip The Line
Avoid the line and save time on your next order.
Enjoy special promotions, early access to new menu items, and more!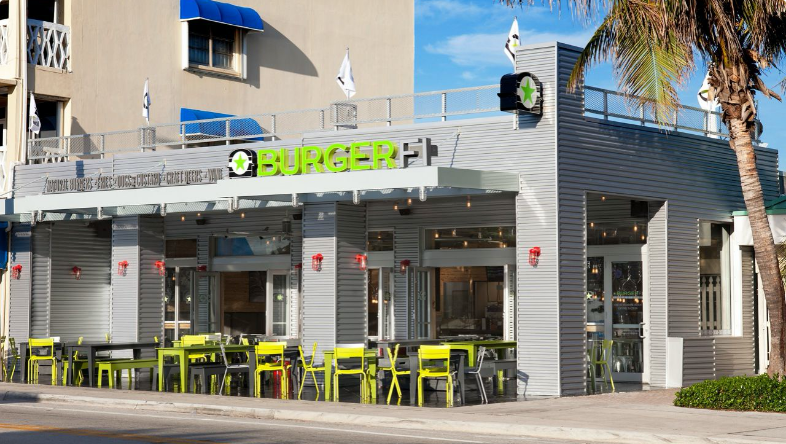 Save your primary BurgerFi location for easier on-the-go orders.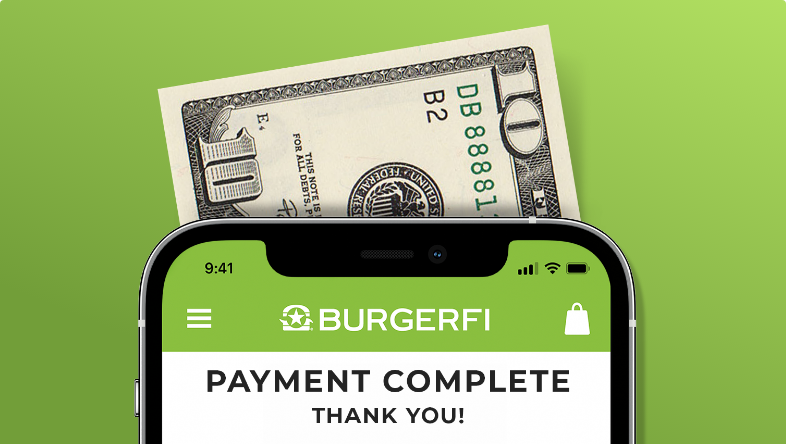 Keep the wallet in your pocket and scan your mobile phone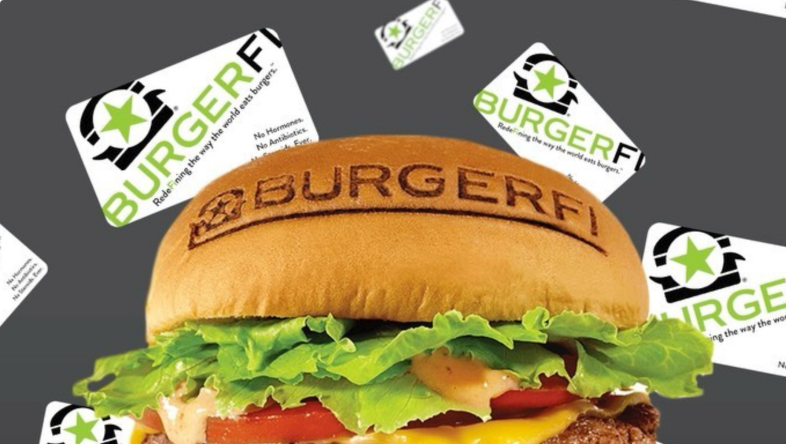 Send your friends the gift of flavor with a digital gift card.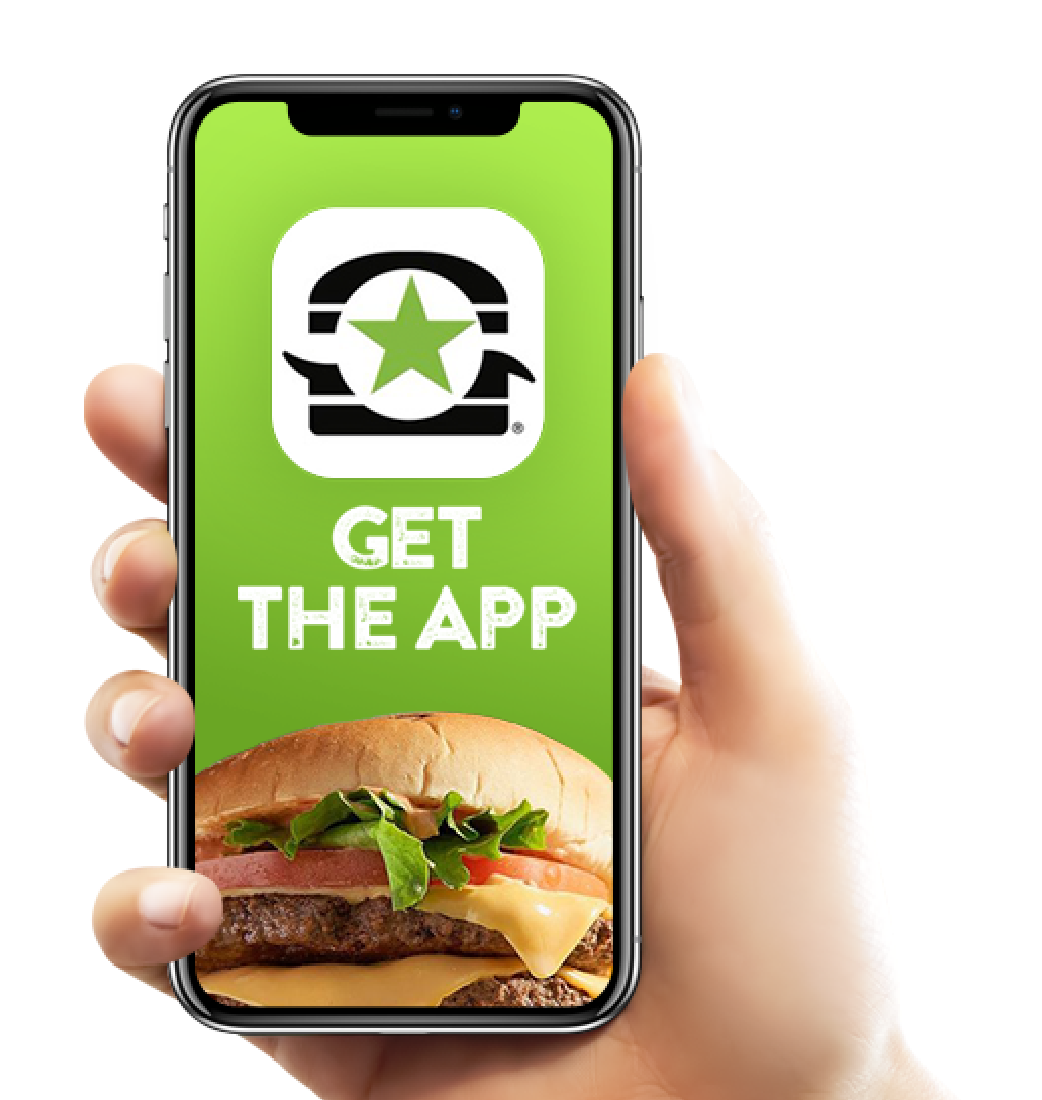 Download the
BurgerFi App Today!
Your favorite fresh-cut fries are on the house when you download the App and place your first App order.
Questions? Checkout Our App FAQ's.