2021 Fast Casual Top 100 Movers & Shakers
#1 Brand
of the Year
2021 USA Today's 10Best Readers' Choice
#1 Better Burger Brand
2020 QSR Magazine
Breakout Brand of the Year
2019 Nations Restaurant News
Top Restaurant Brand to Watch
2019 Consumer Reports Chain Reaction Report
Best Burger Joint
Feb 5, 2011
First BurgerFi restaurant opens in Ft. Lauderdale, FL. Commits to the "Never­Ever Program" - sourcing only the top natural Angus beef in the U.S., raised without added antibiotics, hormones or steroids
2012
First Franchised unit opens in Coral Springs, FL followed by first out-of-state location in Raleigh, NC
2015
BurgerFi partners with OLO to launch state of the art digital online ordering platform
2017
BurgerFi partners with Beyond Meat as first Fast Casual brand to sell Beyond Meat Burgers in restaurants.
2017
BurgerFi opens its first airport location at FLL Airport in partnership with HMSHost and also opens its first college campus location at Temple University in partnership with Aramark
2018
BurgerFi rolls out new mobile app integrated with customer loyalty rewards, ordering and mobile payment.
2020
BurgerFi signs licensing agreement with REEF Technology and Delaware North for rapid expansion around the country
October 2020
Julio Ramirez joins BurgerFi as CEO
December 2020
Opened first drive-thru locations in Lexington, Kentucky
BurgerFi goes public on Nasdaq
February 2021
Martha Stewart joins BurgerFi Board of Directors
March 2021
BurgerFi completes first consumer resarch study to guide data and marketing strategy.
April 2021
Best Better Burger Chain in 2021 USAToday 10Best Readers' Choice Awards
May 2021
Launch of BurgerFi's "Fi on the Fly" Food Truck
May 2021
BurgerFi partners with esites analytics for more robust site selection software
May 2021
BurgerFi wins #1 Brand of the Year for 2021 Fast Casual Top 100 Movers and Shakers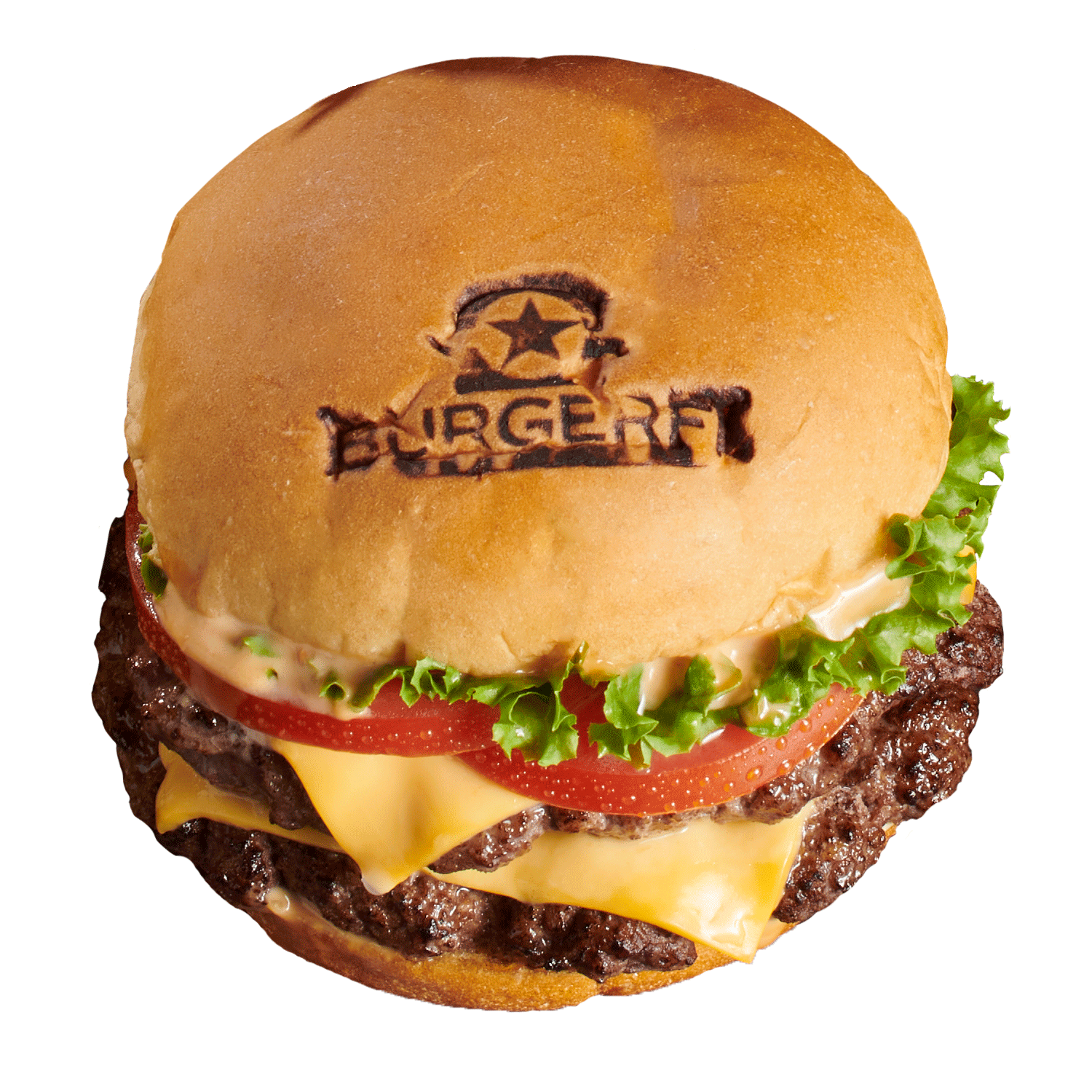 Redefining the way the world eats burgers by enriching lives through the best burger experience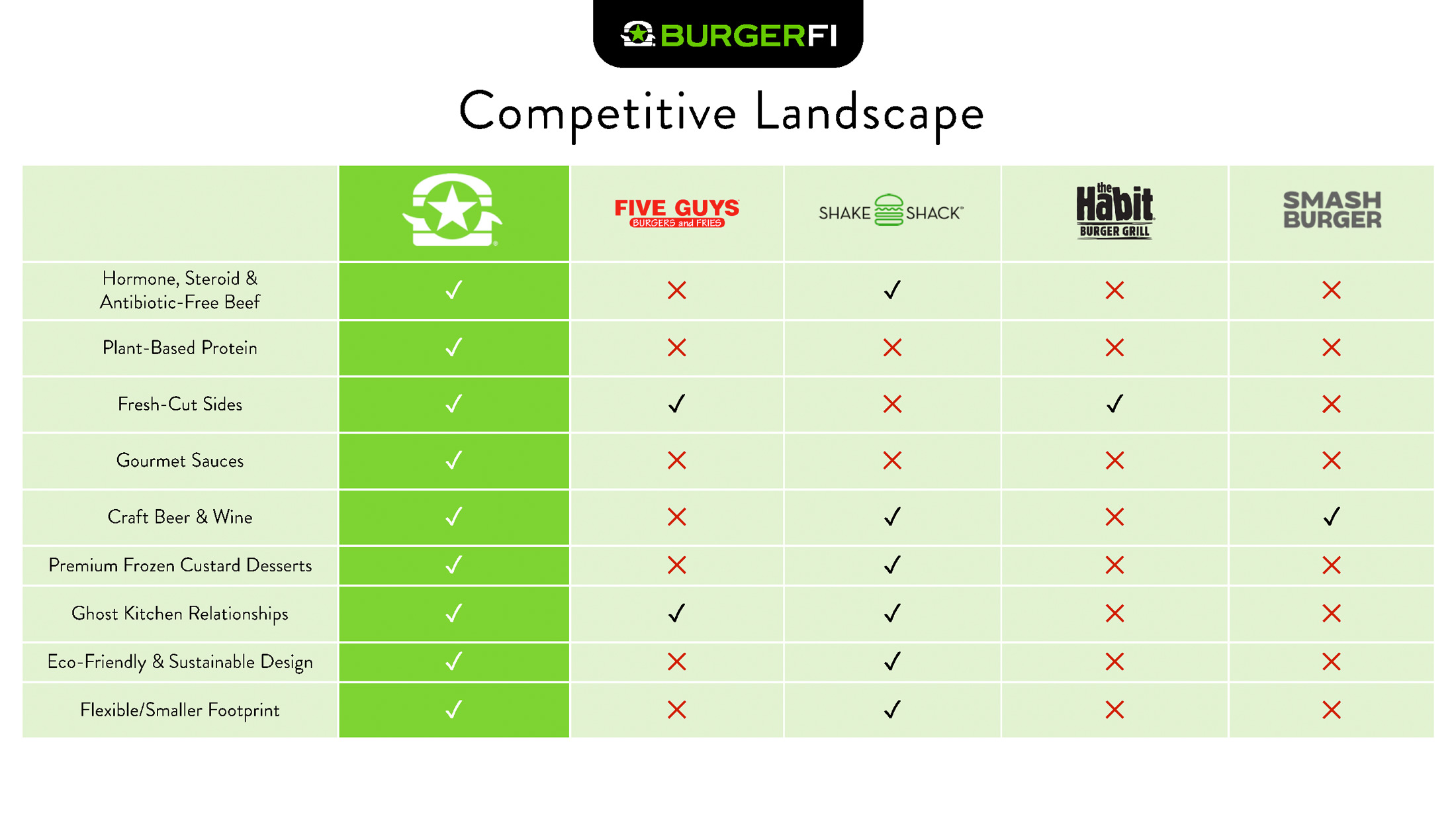 Fresh, Chef-Crafted Menu
Fresh, house-made, premium products

Technology Focused
Dynamic mobile loyalty app, curbside pick-up and more

Continued Growth and Expansion
125 Restaurants Open and 25 under development

Experienced Executive Leadership Team
Average 25 years QSR & Restaurant Experience

Best-in-class Training
BurgerFi's robust Learning Management System contains high quality training videos and interactive courses.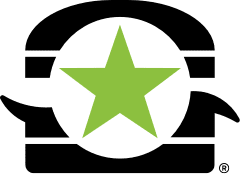 BurgerFi is a fast-casual better burger concept with approximately 120 franchised and corporate-owned restaurants, renowned for delivering an exceptional, all-natural premium burger experience in contemporary and sustainably designed restaurants.
Originally established in February 2011 in sunny Lauderdale- by-the-Sea, Florida, the purpose was simple – RedeFining the way the world eats burgers. Today, BurgerFi's mission is RedeFining the way the world eats burgers and enriching lives through the best burger experience. BurgerFi is committed to serving fresh food made with responsibly sourced ingredients in an eco-friendly environment. The chef-founded restaurant brand uses 100% natural Angus Beef with no steroids, antibiotics, growth hormones, chemicals, or additives.
BurgerFi offers a diverse menu with broad appeal including their award-winning vegetarian VegeFi® Burger, Wagyu Beef Hot Dogs, Cage-Free "Fi'ed" Chicken Tenders and Sandwiches, Fresh-Cut Fries and Beer-Battered Onion Rings, Frozen Custard Desserts, beer, wine, and more. BurgerFi is among the nation's fastest-growing better burger concepts. BurgerFi was voted the Top Better Burger chain in Fast Casual Restaurants in USA Today's 10Best Readers' Choice for 2021, named QSR Magazine's Breakout Brand of the Year for 2020, placed as the #1 Brand of the Year in Fast Casual's Top 100 Movers & Shakers list in 2021, was named "Best Burger Joint" by Consumer Reports and fellow public interest organizations in the 2019 Chain Reaction Study, listed as a "Top Restaurant Brand to Watch" by Nation's Restaurant News in 2019, included in Inc. Magazine's Fastest Growing Private Companies List, awarded "Top Better Burger Restaurant to Put On Your Radar 2021" by Forbes, and ranked on Entrepreneur's 2017 Franchise 500.
Since its inception, BurgerFi has grown steadily into two countries, 22 states and Puerto Rico, and continues to expand, bringing the BurgerFi experience to new guests around the world.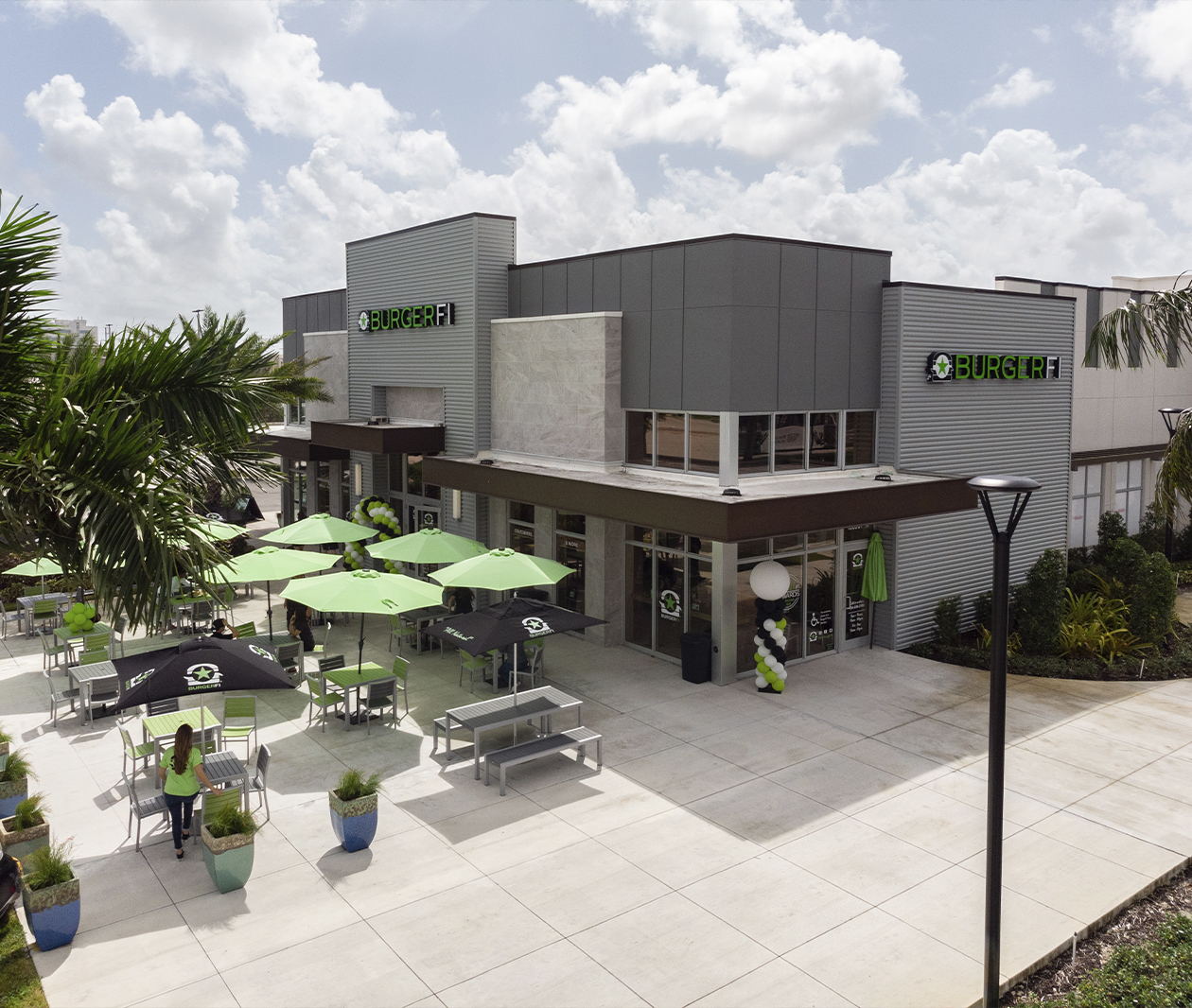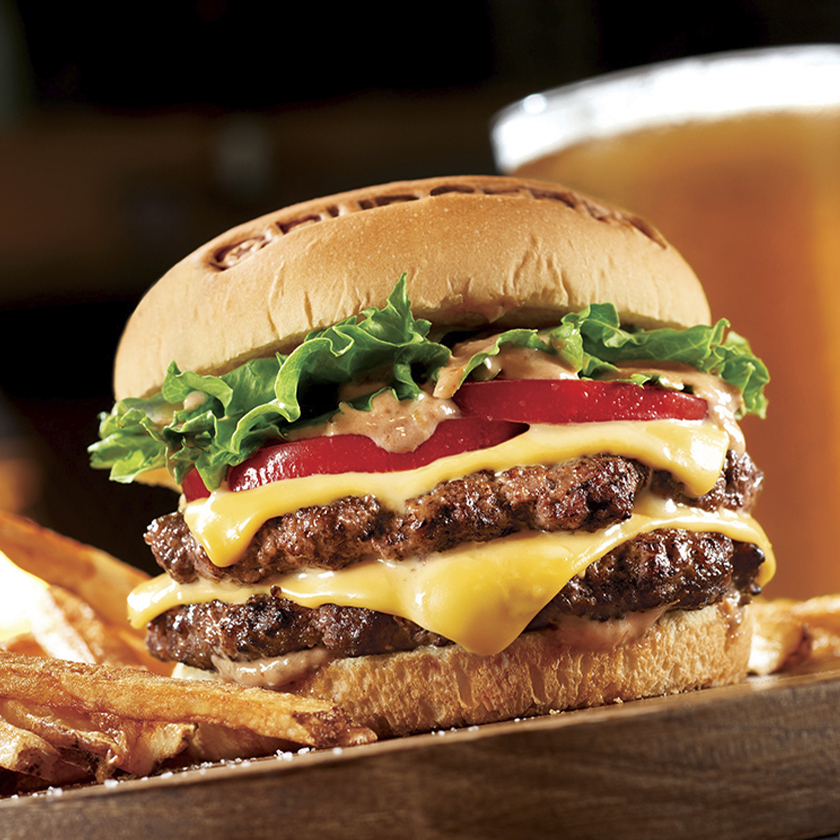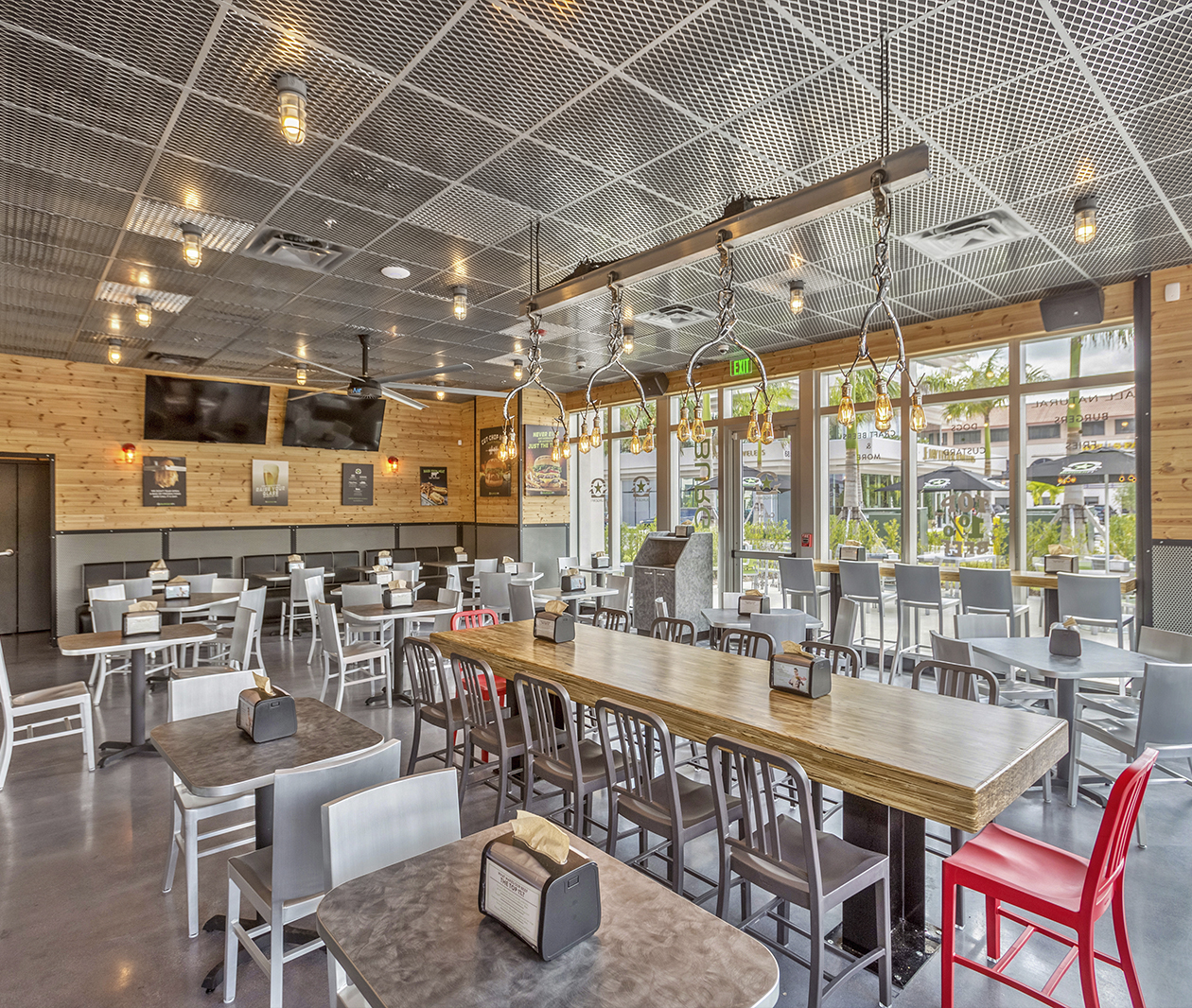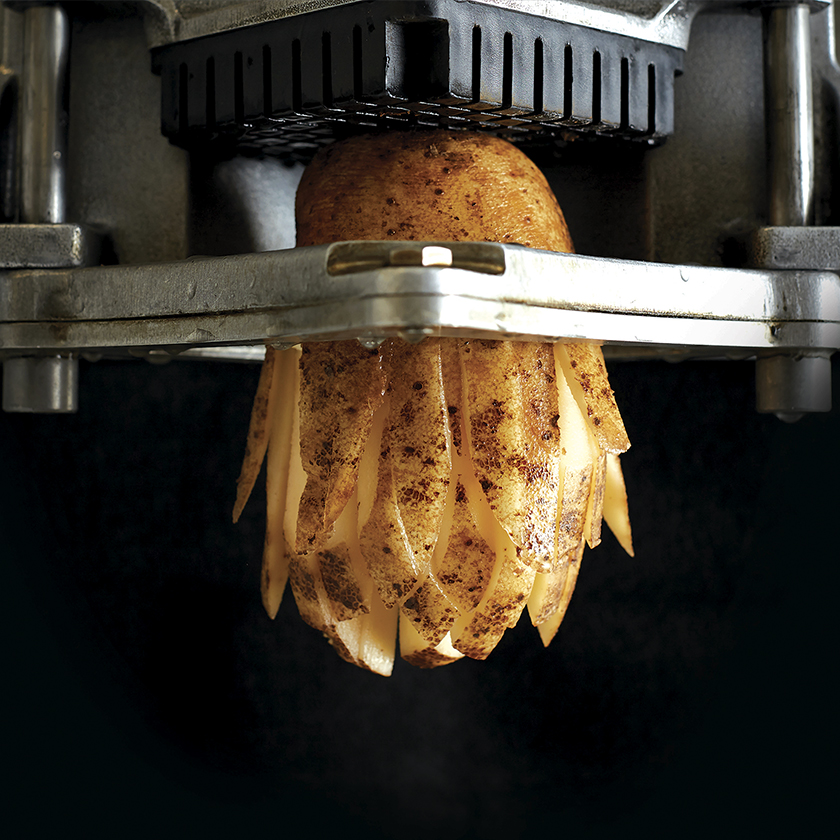 as a single or multi-unit
restaurant operator
in liquid assets per store
to be developed
net worth per store to
be developed
and resources to meet your
development schedule
to the development of
the BurgerFi brand
as an operator of your
BurgerFi restaurant(s)
The estimated total initial investment ranges from
$629,900 to $1,011,750, which includes the
one-time initial franchise fee of $45,000.
Interested in
Franchising?
Get Started Here
Find Out if you're a Match
"After making the decision to open 10 BurgerFi restaurants, it is clear that I am a strong believer in the positive risk-reward balance of the brand. I continue to see a young, ambitious, and dynamic organization that has demonstrated strong resilience in challenging times, and an enormous capacity to adapt and evolve as it continues to grow."

Manuel Sanchez
Multi-Unit Owner
 "I was introduced to BurgerFi during my time in South Florida playing for the Miami Heat, and immediately saw the brand's immense potential. From the unique product that appeals to a wide consumer demographic to the outstanding internal support team, BurgerFi is a one-of-a-kind franchise opportunity and we're thrilled to be a part of the team."

Mike Miller
Former Miami Heat Player
Multi-Unit Owner
"I fell in love from the beginning. I'm in my store 7 days a week. I get customers coming to me every day and tell me that it's the best burger they've ever had in their life. It makes me really believe why I got into this from the beginning. It's just a beautiful thing when people appreciate what you do."

Larry Higgins
Owner/Operator
"My brothers and I signed on as BurgerFi's first Franchisee in 2011 and opened our first location in 2012. When we opened our first location, there were only 3 stores in the system. We saw the major potential of where this brand could go from the beginning due to its high-quality products, marketability of the product, and overall customer experience. Fast forward to today, BurgerFi is a major leader in the industry. Our franchise team is excited to have the opportunity to be a part of the significant growth and to be a member of the BurgerFi family for years to come."

Matt Falcone
Multi-Unit Owner/Operator