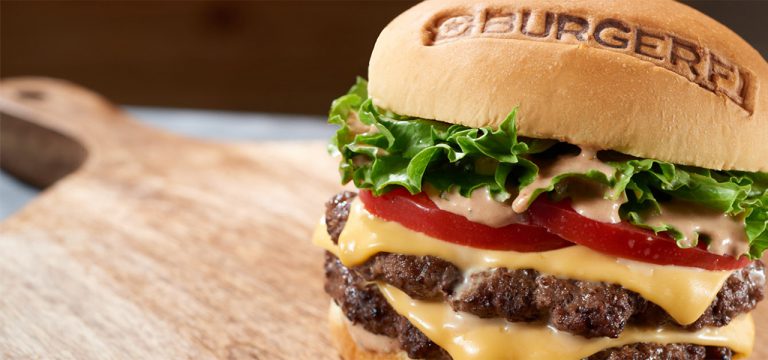 RedeFining the Way the World Eats Burgers
BurgerFi is committed to providing the best burger experience.  That's why we serve chef-created, fresh food in an eco-friendly environment. We use 100% natural American Angus Beef with no steroids, antibiotics, or growth hormones. We also serve premium Wagyu Beef, cage-free Chicken, award-winning VegeFi® Burger, Beyond Meat Burger, and more! Don't forget to try our made-to-order sides, like Fresh-Cut Fries and Beer-Battered Onion Rings or our delicious Frozen Custard Desserts.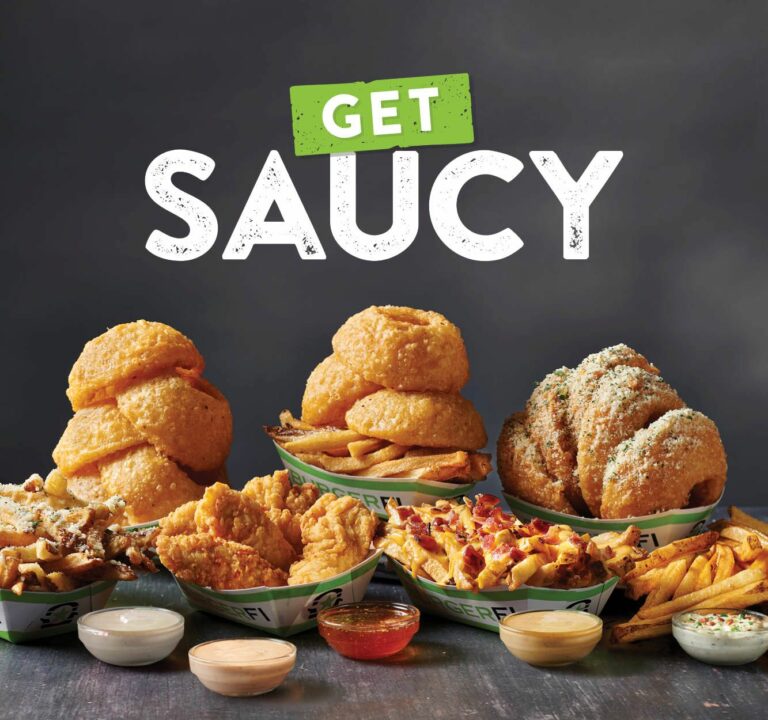 When I dip, you dip, we dip!
Enjoy our made-to-order, Fresh-Cut Sides and Cage-Free Fi'ed Chicken Tenders with our premium, chef-crafted sauces. Kick up the flavor any way you'd like! Try our Fresh-Cut Fries Urban Style: with Garlic Aioli, Aged Parmesan, and Fresh Herbs. Dunk your colossal Onion Rings into our premium Truffle Aioli. Or add some sweet spice to your Fi'ed Chicken Tenders with our Ghost Pepper Honey. The possibilities are endless!
Order Now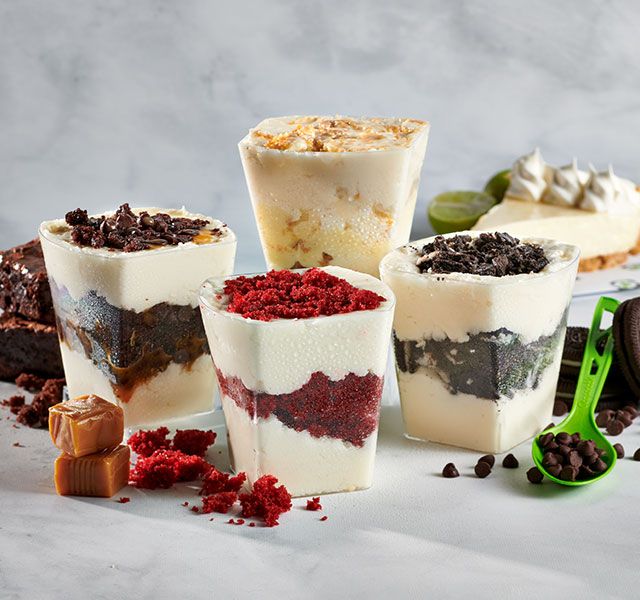 Concretes
Better Than Ice Cream Since Forever
Our Concretes feature our premium Vanilla Custard layered with Cake, Cookies, and Candies. Try any of our 4 delicious flavors: Red Velvet Cake, Cookies + Cream, Key Lime Pie, and Caramel Fudge Bar. Our custard is made with high-quality ingredients, and milk supply that is free from steroids and bovine growth hormones.
Order Now
Try our Fan Favorites
Place an Order Online
BurgerFi Cheeseburger

Beyond Burger

SWAG (Spicy Wagyu) Burger
Order Now
Now delivering! Find a location near you.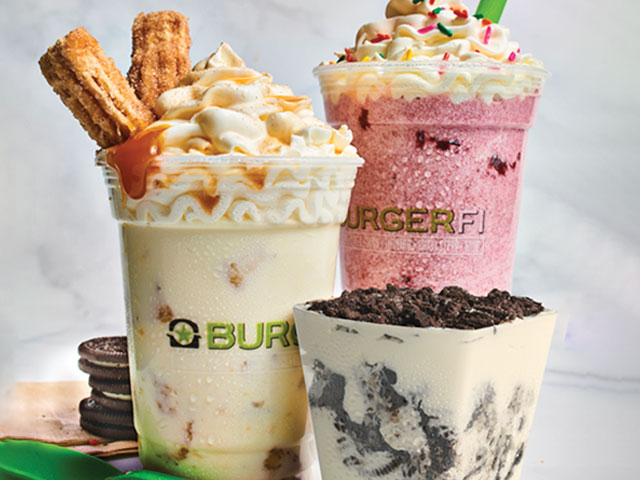 Email Club
Sign Up Now