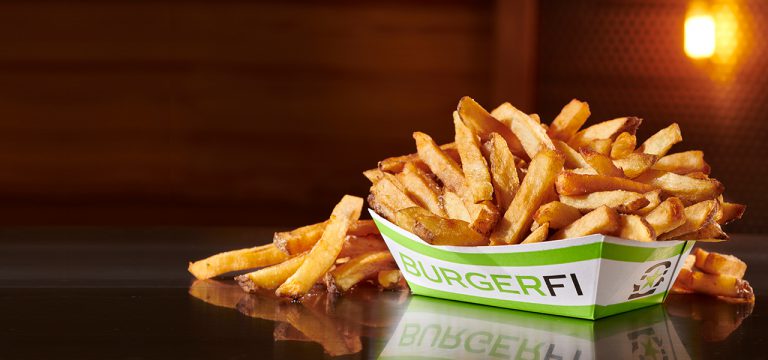 Our Story
Established in 2011, BurgerFi was founded by gourmet chefs committed to serving the highest quality fresh food in an eco-friendly environment. That's why our natural Angus beef is sourced from the leading ranches in the country. We even go the extra mile with our fresh-cut, made-to-order fries, award-winning quinoa-based VegeFi Burger™, Cage-Free, All-Natural Chicken, and more. We must admit though, none of our chef-created favorites are complete without our frozen custard desserts.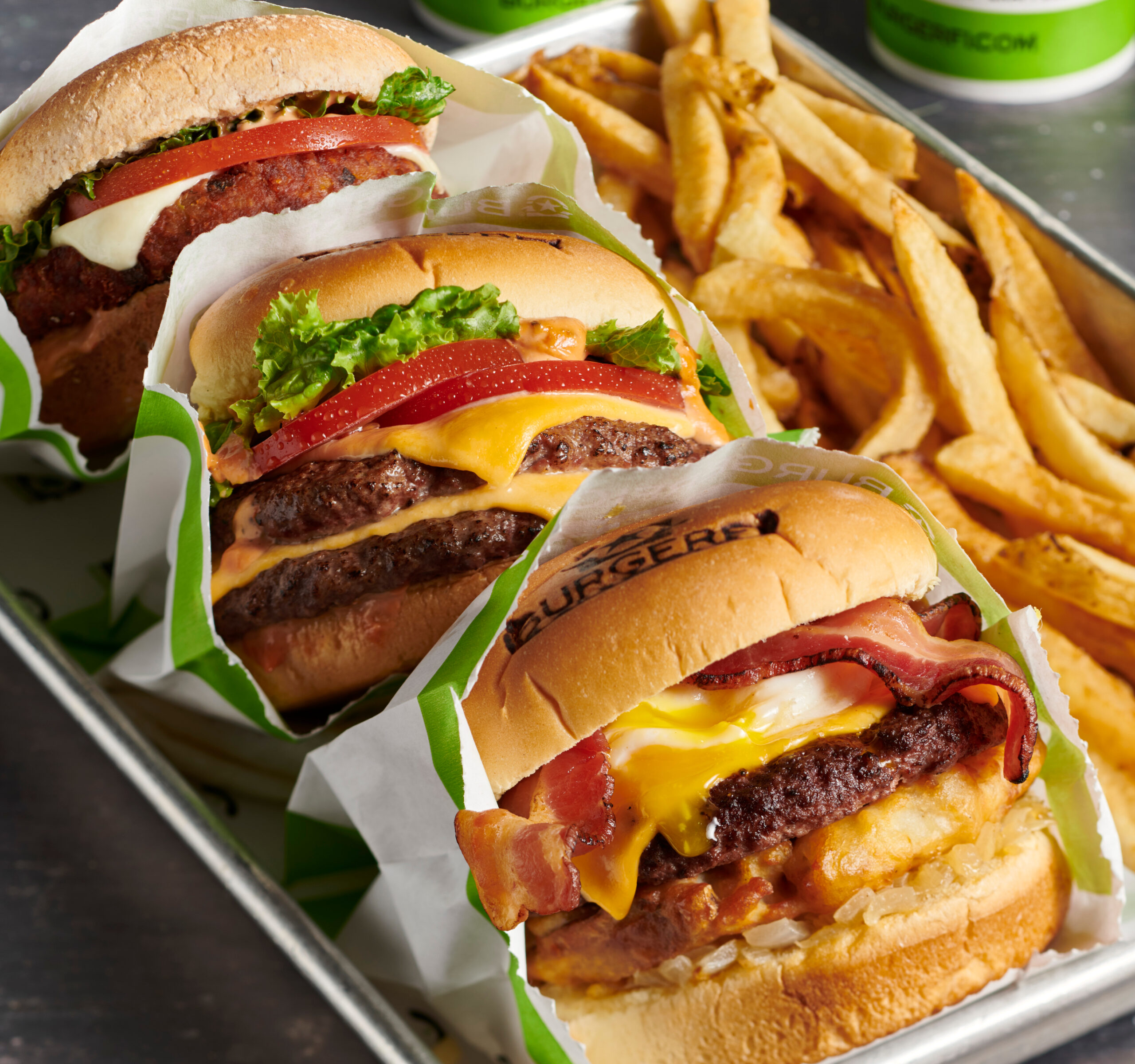 Your Favorites, Our Chef's Touch
We really get cooking with our chef-created menu items, like our famous crispy fries and double-battered onion rings, which we proudly hand-cut ourselves before serving hot and crunchy with house made sauces. Other favorites include our made-in-house VegeFi (our own gourmet spin on a veggie burger), Wagyu beef hot dogs with all the fixings, frozen custard, and local craft beer and wine. Our BurgerFi Sauce recipe alone uses more than a dozen fresh ingredients, and was crafted by our founding chef with flavors that perfectly complement our juicy, all-natural cheeseburger. You'll find this level of pride and attention in everything we do.
Learn more
about our commitment to excellence!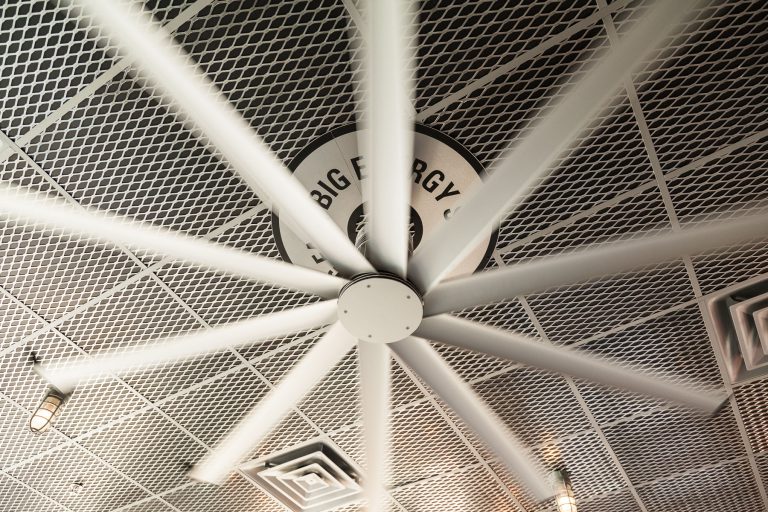 Committed to Sustainability
Keeping it Cool
Guests love our eye-catching, 10-foot fans, and it's easy to see why. These fans keep BurgerFi the perfect temperature.  The best part? Their environmentally conscious design means they consume 66% less energy. A smart fan that's as eco-friendly as it is sleek? That's pretty cool.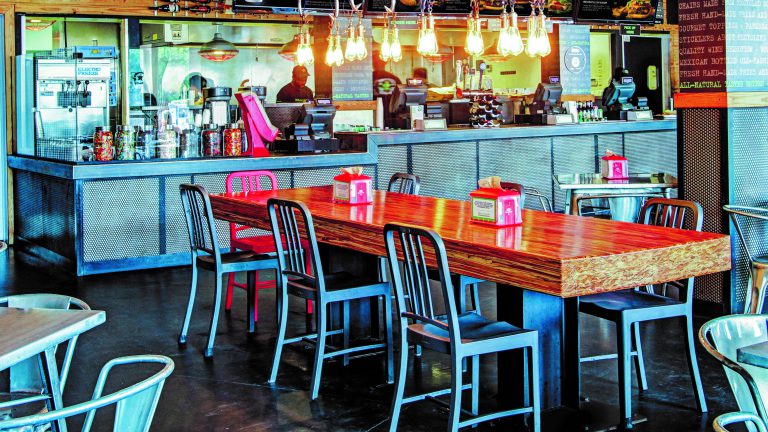 Committed to Sustainability
From Soda to Seat
If you're sitting on one of our red or charcoal gray chairs at any of our restaurants, that means you're sitting on 111 upcycled Coca-Cola bottles. That's more than 150,960 nationwide.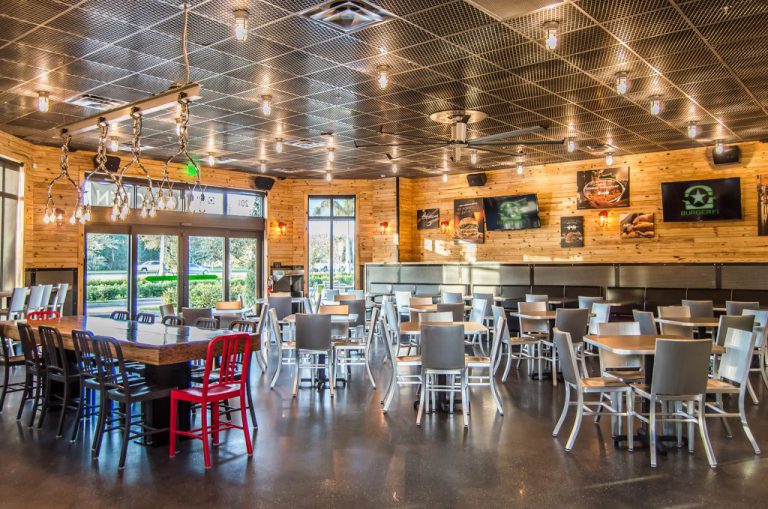 Committed to Sustainability
Going Green
Take a look around – our wood paneled walls are made from Number 2 pine lumber, the most renewable timber source available. Now look up at our lighting - Burgerfi uses 100% energy efficient LED lighting.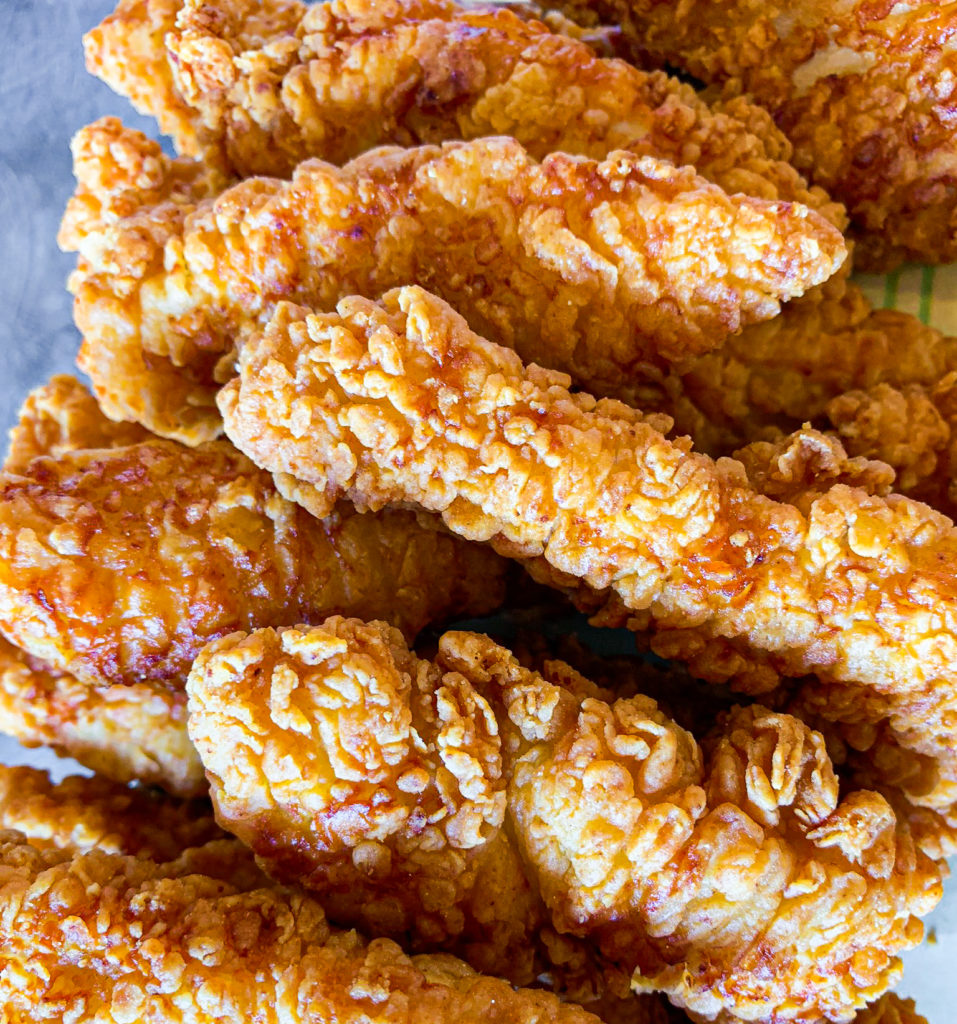 All-Natural. Cage-Free. No Hormones. No Antibiotics.
Our Chicken Story
We only serve the highest quality of beef, and we don't stop there. Our Chicken is sourced from family-owned Springer Mountain Farms. Cage-free. No Hormones or Antibiotics, ever. American Humane Certified.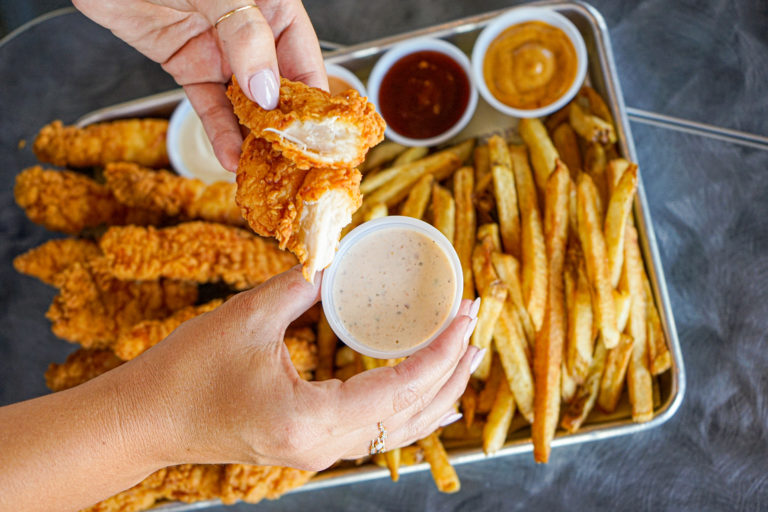 All-Natural. Cage-Free. No Hormones. No Antibiotics.
Fresh From Springer Mountain Farms
Quality is at our core. Which is why we partnered with one of the best ranches in the country to source our chicken from.
Springer Mountain Farms
is committed to feeding their chickens a pure, vegetarian diet of 100% American-grown grains and providing them the most natural lifestyle, raised in climate-controlled, certified humane homes, to produce the freshest chicken from farm to tray.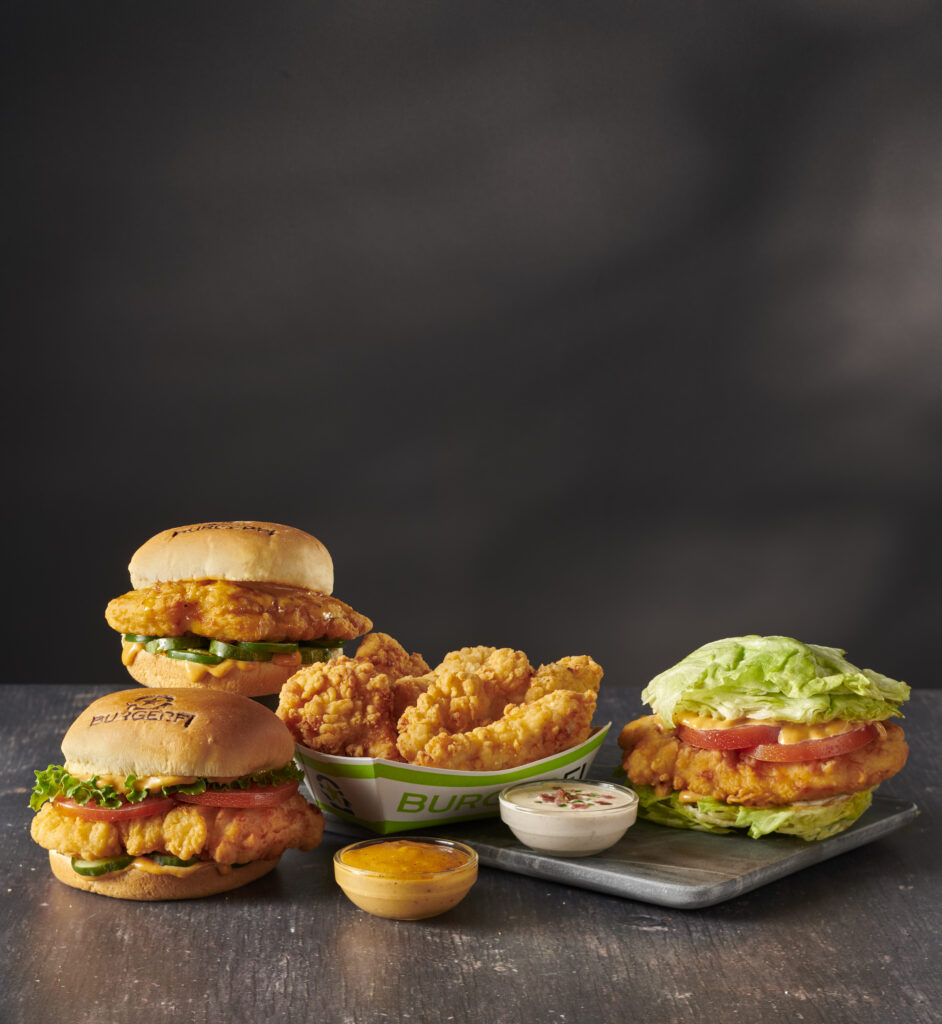 All-natural. Cage-Free. No hormones. No Antibiotics.
Our Chicken Products
Try our Fi'ed Chicken Sandwich or Fi'ed Chicken Tenders today!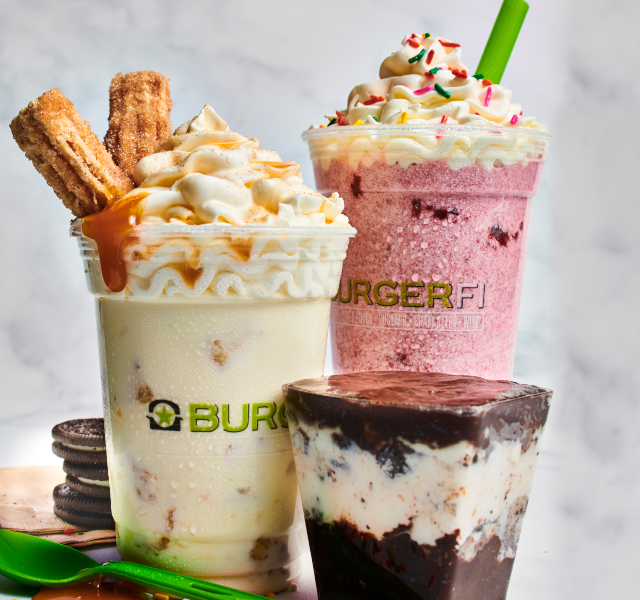 Email Club
Sign Up Now