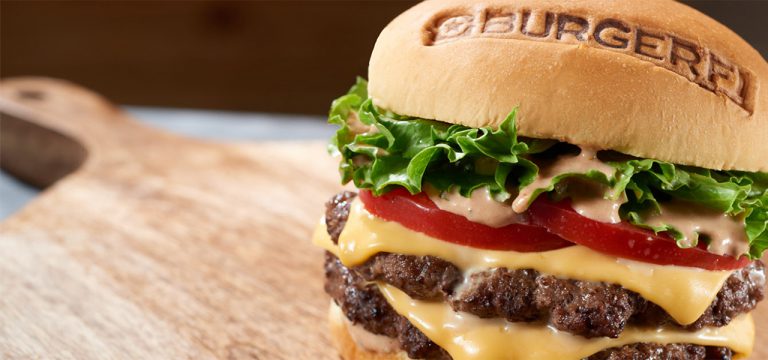 RedeFining the Way the World Eats Burgers
BurgerFi is committed to providing the best burger experience.  That's why we serve chef-created, fresh food in an eco-friendly environment. We use 100% natural American Angus Beef with no steroids, antibiotics, or growth hormones. We also serve premium Wagyu Beef, cage-free Chicken, award-winning VegeFi® Burger, Beyond Meat Burger, and more! Don't forget to try our made-to-order sides, like Fresh-Cut Fries and Beer-Battered Onion Rings or our delicious Frozen Custard Desserts.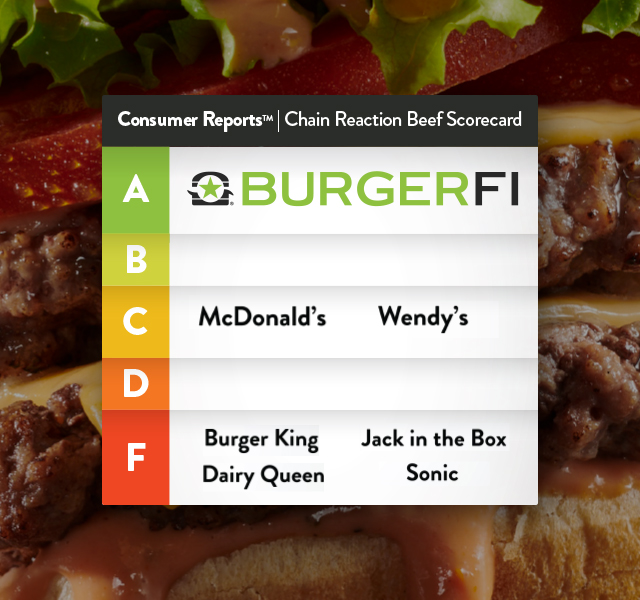 A-Grade Angus Beef
For the third report in a row, Consumer Reports® recognizes BurgerFi for our commitment to serving Angus Beef that is raised without antibiotics. Our Angus Beef is never given steroids, hormones, antibiotics, chemicals, or additives, humanely raised, vegetarian grass-fed, and of course, never frozen!
*Source: 2018 Chain Reaction IV Report and 2021 Chain Reaction VI Report, independent studies by Consumer Reports® and other consumer advocacy groups rating burger chains on availability of meaningful policies and actions on reduction of antibiotics in their beef supply. BurgerFi received an A-Grade in 2018 Report and continues to source beef raised without antibiotics; other grades are from 2021 Report.
Order Now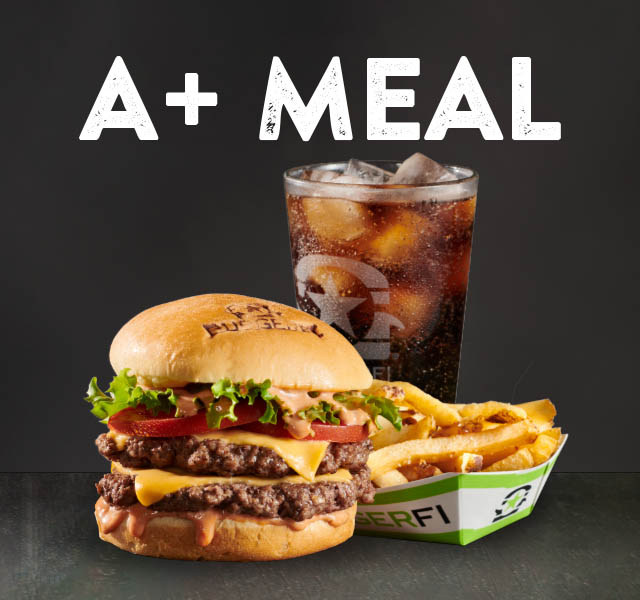 Taste the Difference
Enjoy any of our A-Grade Angus Beef Burgers, like our signature BurgerFi Cheeseburger, with Fresh-Cut Fries and a Coca-Cola® Freestyle Beverage, like Coca-Cola® Zero Sugar!
Order Now
Try our Fan Favorites
Place an Order Online
BurgerFi Cheeseburger

Beyond Burger

SWAG (Spicy Wagyu) Burger
Order Now
Now delivering! Find a location near you.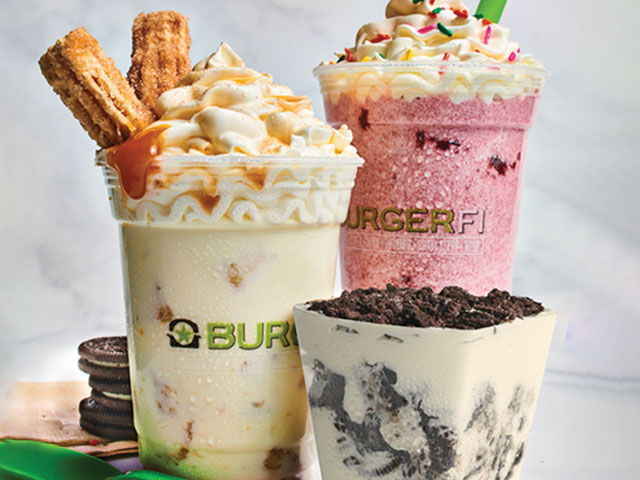 Email Club
Sign Up Now